Basic Information
     APEX PRODUCTS, a brand name of Hebei Shenggong Metal Products Co., Ltd. was established in 2006, located in Hebei Province, China, 200 kms to Tianjin Port and 300 kms to Beijing, which is specialized in producing Pole Line Hardware.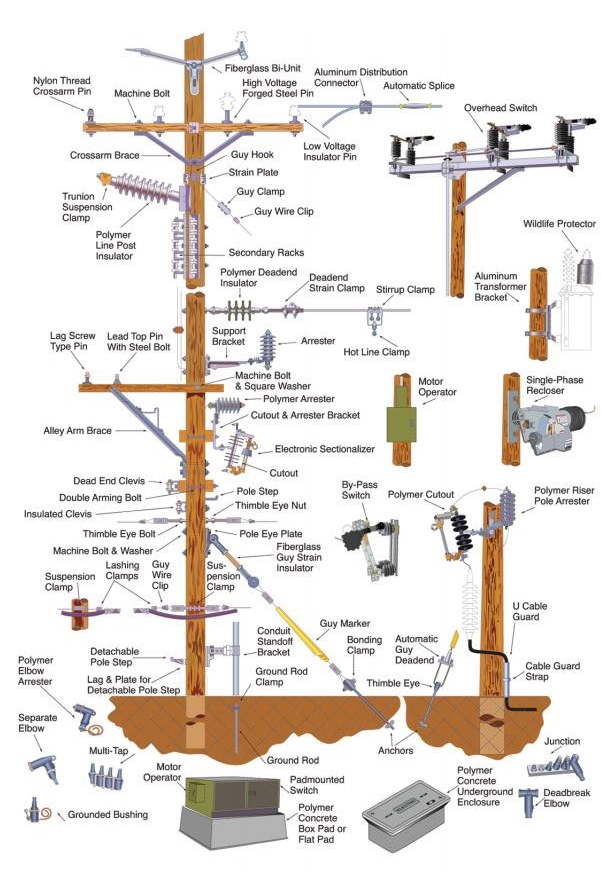 Product Feature
Apex products produces OEM components and connectors for the distribution, transmission and substation electrical market, including Insulator fitting, Clamp, Crossarm, Secondary Rack, Cable extension arm, Brackets and etc.
Thanks to the manufacturing supplies & services surrounding area, we can supply products with varies of surface treatment, such as Hot Dip Galvanzing, Powder Coating and Electro Galvanzing/Coppering/Silvering.
Product Quality
With ISO 9001 quality management system, full set of inspection equipment and responsible、professional staff, we supply quality products to our oversea customers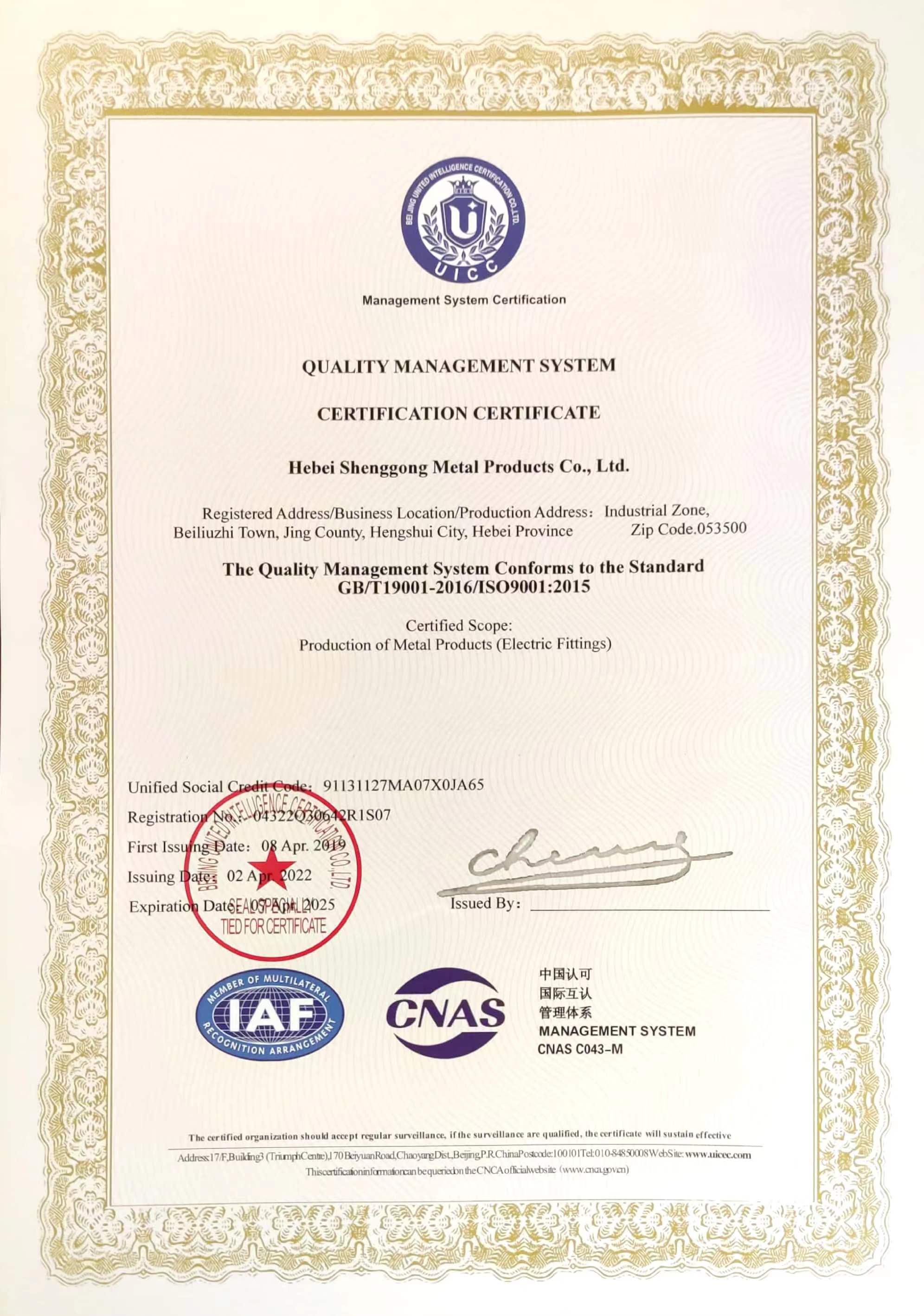 R&D
We are proud of our Research and Development, which helps us to provide many new items to our customers and helps lots of customers to have their ideas come true
Who we are work with
Our good quality and excellent service have gained us as stable supplier for HUBBELL Power Systems in U.S. and other customers in Europe, Australia and Latin America.
Ready to find out more? Contact us for a quote!
Let's do our best to make your best in pole line hardware market.